Collie meet event countdown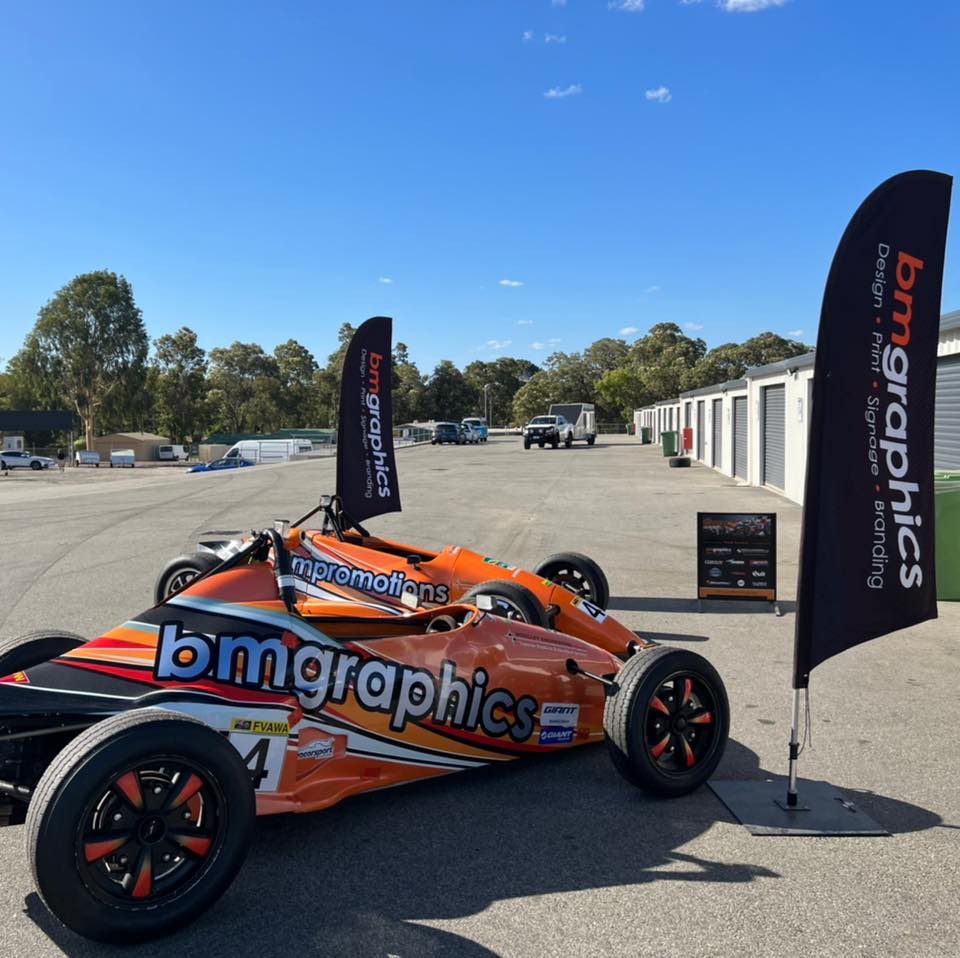 Scarey Racing Team is a Western Australian based Formula Vee Racing Team that gives people the opportunity to experience the thrill without the outlay of purchasing their own race car. Scarey Racing team provides lease options which suits individual needs and budget. The team consist of four race cars, two 1200cc two 1600cc powered cars.
Scarey Racing Team was established back in 1993 by a young 16 year old Brett Scarey. Brett started off his racing career with a home built formula vee and in which he gained racing experience before he then jumped into a Victorian built formula vee the Daveric Mk5. This vee was brought across by Ian Jones and was one of the first formula vees to race on WA soil.